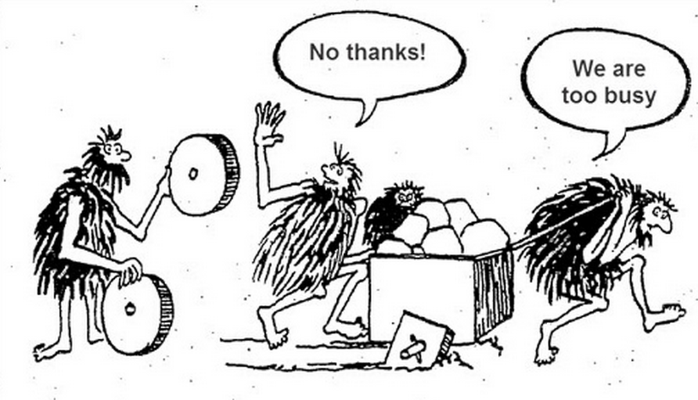 Setting up a new business requires initiative, courage and determination. Running a business is not for everyone. You will face opposition, skepticism and hard decisions. However, any new business has the potential to create wealth and employment opportunities. A Taobao agent is a dynamic self-starter.
Entrepreneurs face many hurdles. Starting up is particularly challenging: new business owners need to figure which tools they are going to use to reach their targets, often on a limited budget. Many may be tempted to try and develop everything they need "in house" and save on start up capital.
Whilst keeping the budget in check is absolutely vital, business owners must consider the most valuable tool they have: time. Time can be used to sell products, support customers, analyse the market and correct strategies for growth. Time should not be used to reinvent the wheel. Wheels are available on the market for you to let your business roll at high speed.
OpenTopCart: the wheel for Taobao agents
Not all wheels are the same. Bikes need light and slim wheels that are easy to replace on the go. Fast cars require wide and thick wheels for stability. Tractors are fitted with large wheels to move over uneven terrain.
OpenTopCart developed the "wheels" designed specifically for Taobao agents. We invested our time, IT and logistic experience to develop just the tools that are required to set up a website linked to Taobao and automate all the key processes required to run an e-commerce platform and offer Chinese products to Clients based abroad.  Moreover, we provide the logistic process to collate your customers' orders, check the quality of the goods received, re-pack the goods at our warehouse and ship them to their destination efficiently and effectively. These services are designed to provide an affordable set of tools so that you can focus on being a good Taobao agent. You should not have to work "for the system".
From linking to Taobao to getting an order 
The first aspect a Taobao agent tends to consider is: how to get customers to place orders. Our answer is simple. Make the products that your customer base is likely to require available. List product features, price and delivery terms in a clear and transparent way. Through OpenTopCart, you an choose from a variety of website templates optimised for this purpose. You can personalise your chosen template to match your company's image and market requirements.
By managing a local e-commerce platform and making product import feasible for your customers, you are offering a good service. You should make a far margin accordingly. OpenTopCart helps you manage price markup settings across your range.
Operating as a Taobao agent does not require you to keep stock, therefore you do not need to bare the costs and risks associated. As customers place orders, you will in turn place orders with your Taobao suppliers in China. This process can be automated by OpenTopCart if you wish, reducing the amount of administrative work you have to budget for. Ready tools to manage every step of the process, from obtaining a responsive website that works in your language to managing a wide range of payment methods are available from OpenTopCart.
Getting goods delivered efficiently and effectively
Shipping single boxes out of China can be very uneconomic for a Taobao agent. Moreover, having goods delivered from Taobao traders directly to your customers does not allow you to manage a range of potential risks.
Having an own warehouse conveniently located close to the main communication routes of China, OpenTopCart can save you money and time by operating as a quality controller and shipping agent.
We can receive all your orders from across China, open the boxes, upload pictures for quality control, re-pack for international transport and send goods across via the most efficient channels available. We operate as shipping agents for a number of Taobao traders. Our volume of work enables us to have good agreements in place with some of the best international forwarding specialists.